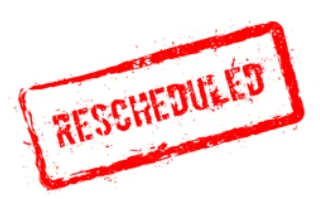 Due to inclement weather, the workshop has been reschedule for Saturday, Ocotber 14th.
The Antenna Committee will hold a construction event on Saturday, October 14th at 10am at the W2ZQ station.  We will review basic antenna theory and then build, tune and test a 10/15/20m vertical antenna. A vertical antenna's maximum gain is at a low take off angle and therefore a good DX antenna.  The antenna will be built on a telescoping fiberglass pole and will demonstrate construction techniques at a fraction of the cost of a commercially available antenna. 
Any postponement announcement will be made on the "W2ZQ Membership" Google group.
The Antenna Committee was formed to assist club members with antenna projects and to periodically hold construction events. If you have a question about this event, need help with a project or have an idea for an antenna construction event contact Greg at k3ea.dx@gmail.com.