On Wednesday, October 14th 2020, the Delaware Valley Radio Association monthly meeting HELD VIA VIRTUAL WEB CONFERENCE will feature a presentation titled "The World of Camera Drones" by Mike Rauch, K2VPX
Did you know that there are more drone pilots in the United States than amateur radio operators? What is a drone? What is a camera drone? What can you do with a camera drone? Is the FAA worse than the FCC?
Mike will discuss these, as well as, other topics in the fascinating area of UASs (Unmanned Aircraft System). After defining what a drone is, Mike will speak more specifically about the features of consumer camera drones and the most popular types being flown today.
Today's drones are a technical marvel, and offer an interesting study for the technically inquisitive. They are also fun to fly. You do not want to miss this fascinating presentation.
Open to the public. Feel free to join for all or part of the meeting.
Combined Directors/Business Meeting from 7:00 to 7:30 PM
Featured presentation at 7:30 PM
Members will receive an email with instructions on how to join the Zoom teleconference by October 12th. Members of the public are invited to request conference credentials by sending a message to webmaster@w2zq.com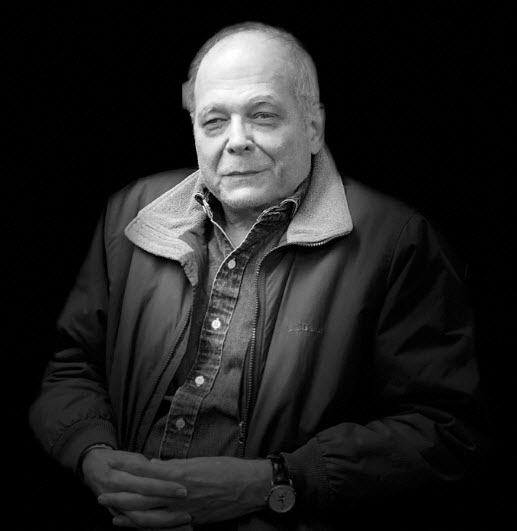 Mike got his novice license at the age of 15, and has held his current call for over 60 years. He is currently active on FT8, running 20 watts to a distorted 20M attic dipole. He is also busy resurrecting his CW sending skills. Before retiring, Mike had a varied career in computers, telecommunications, and software development.