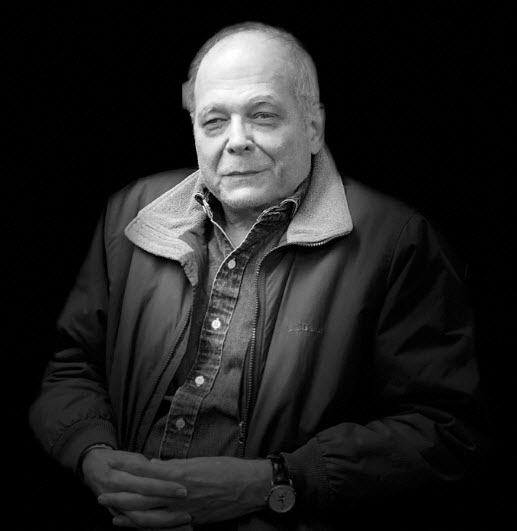 On Wednesday, March 13, 2019, the Delaware Valley Radio Association monthly meeting will feature a presentation titled FT8 – A Pragmatic Introduction to FT8 by Mike Rauch K2VPX.
Open to both members and non-members. Feel free to join for all or part of the meeting.
Combined Directors/Business Meeting from 6:30 to 7:15 PM
Social/refreshment period from 7:15 to 7:30 PM
Featured talk at 7:30 PM
Click for driving directions to our meeting space — Our Lady of Good Counsel Church (basement)
Mike will discuss what FT8 is all about, a bit about the elegant technology, and what is required to get on the air with FT8.
Since its introduction in Mid-2017, FT8 has skyrocketed in popularity, essentially killing several other digital modes. To many, it offers the opportunity to get on air with limited antennas and low power. To others, it opens a new set of personal achievement challenges.
Mike got his novice license at the age of 15, and has held his current call for over 60 years. He is currently active on FT8, running 20 watts to a distorted 20M attic dipole. He is also busy resurrecting his CW sending skills. Before retiring, Mike had a varied career in computers, telecommunications, and software development.