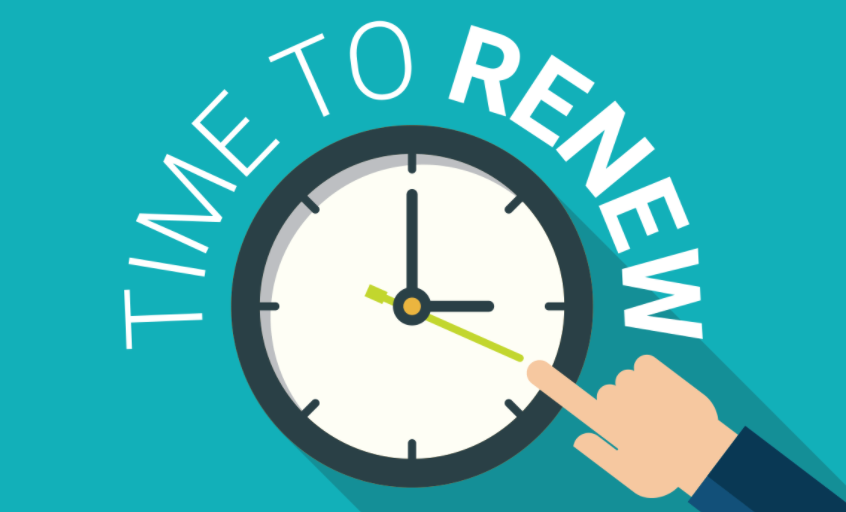 We truly hope you are enjoying your Delaware Valley Radio Association membership and thank you for being a valued member of our organization.
It's that time of year when we very respectfully make a significant "ask" – to renew your membership for 2024 – in a time of rapidly increasing prices and financial pressures that seemingly come from every direction. Please know that the DVRA continues to hold the line on our annual membership dues amount, and your club leadership intends to maintain that policy for the foreseeable future.
Click the following link to renew: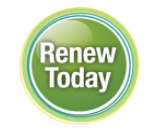 We encourage you to receive MORE AND MORE value from your membership: Click on "About Us" at the top of the w2zq.com home page to see the full breadth of what's available to members. It's broad and extensive: https://www.w2zq.com/about-us/ .
And if you haven't already done so, please stop by the club shack which is located just off the northwest corner of the Trenton Mercer Airport grounds. Our antenna farm is partially visible from I-295. Get off at Exit 75 and the entrance is just South of the interstate. Shack hours are 1-4pm and 6-8pm Tuesdays and Thursdays, and 1-4pm Sundays. After a quick run-through you can begin operating the equipment, which is outstanding.
Ask your fellow members for equipment advice, and benefit from their experience before making an expensive purchase. That alone can be worth many times your $50 annual membership dues. Get planning and deployment help from our "Antenna Committee". Learn to operate EME at the club station. There are countless ways DVRA membership can enhance your enjoyment of this hobby. We truly hope your decision to renew each year becomes a "no brainer"!
Click HERE to renew today!
Renew by Mail Using Check / Money Order:
Make checks payable to DVRA, Inc. and mail to: 
DVRA, PO Box 7024
West Trenton, NJ 08628