Postponing the October 1st Mobile Fox Hunt really paid off! Instead of Hurricane Ian leftovers, the hunters were greeted with clear skies and comfortable Autumn temperatures. Eight people in five teams met up at the Chapin School parking lot to embark upon another edition of the DVRA Mobile Fox Hunt. At 9:00am, the main fox started transmitting and the teams began the search.
Gary, K2GW, who joined the hunt just to test his new Doppler RDF system, found his way to the fox's location, Duck Pond Park, in under ten minutes. Wow, it works!
Bill, W2WZ, and Cindi rolled in next with a recorded mileage of only 5.2 miles. Well done Bill & Cindy!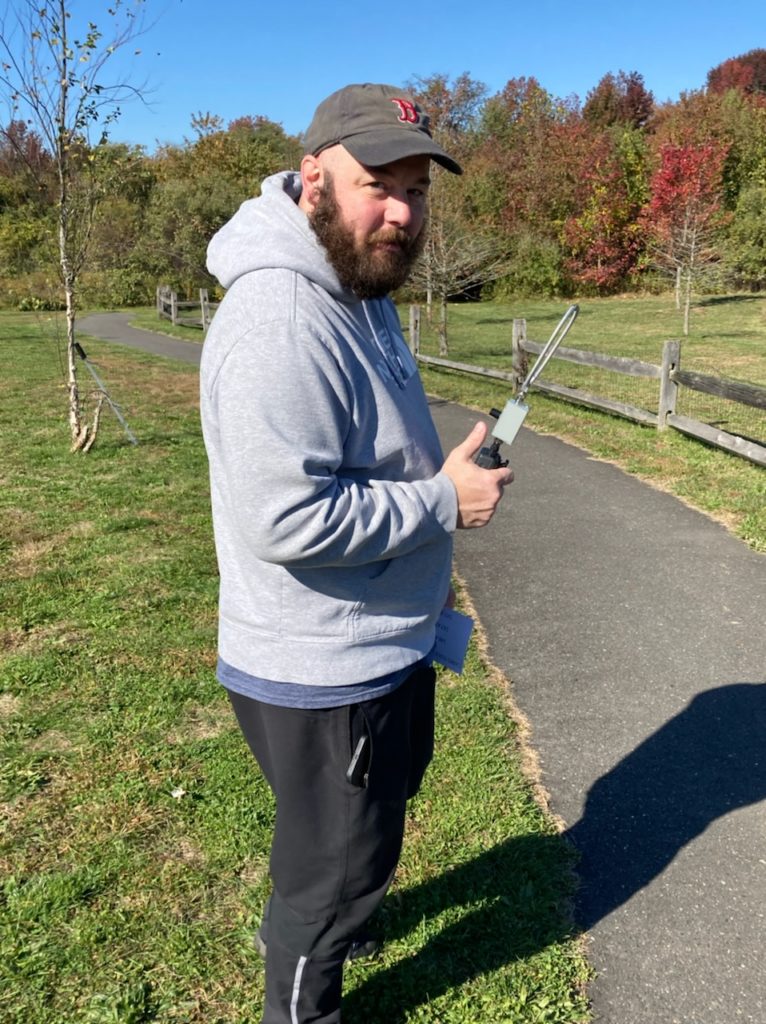 David, KD2UBZ arrived with a recorded mileage of 16 miles.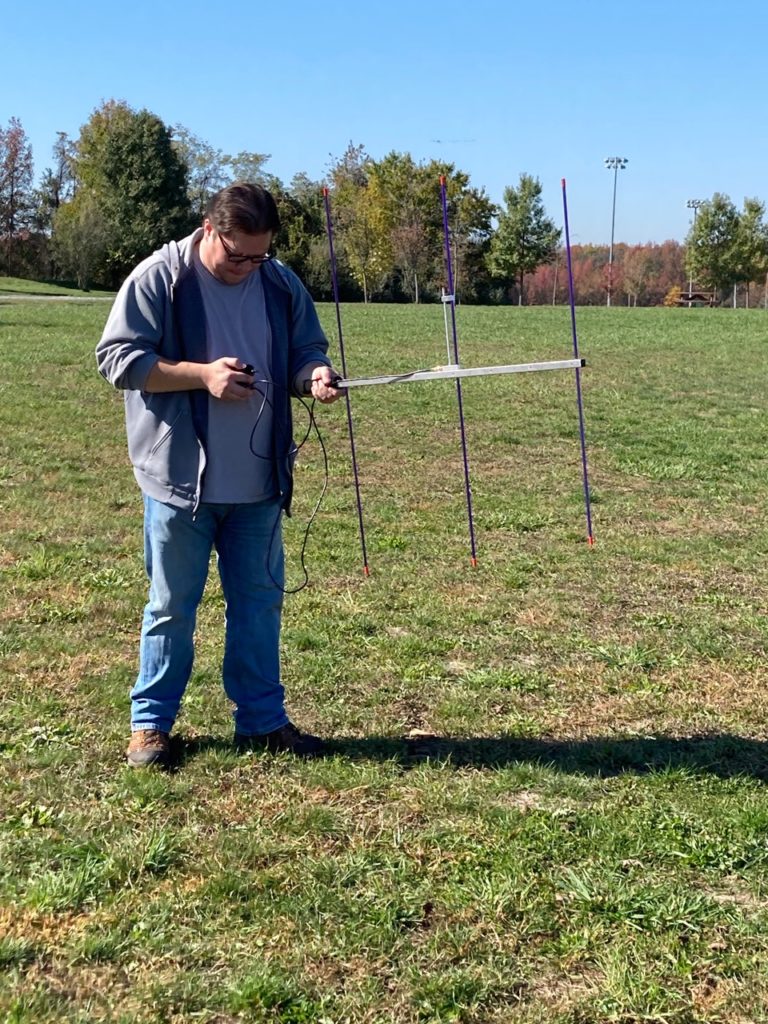 Eric, AC2OK and Phil, KC2WAN found the park, but did not record their mileage.
Chris, WA2SEM and Megan found the destination in 11 miles despite the fact the hunt master accidentally shutdown the fox transmitter while they were still looking for it. Oops.
Once the park was located, the participants take to the task of finding the actual fox transmitter. After they found the two-watt fox in a nearby tree, there were a few small 15mW camouflaged fox transmitters hidden about the park to provide some on-foot fun.
All participants successfully found all hidden transmitters and enjoyed the camaraderie that accompanies a gathering of hams.
The next DVRA Mobile Fox Hunt is scheduled for December 3rd, 2022.
73,
Huntmaster Glen, NK1N