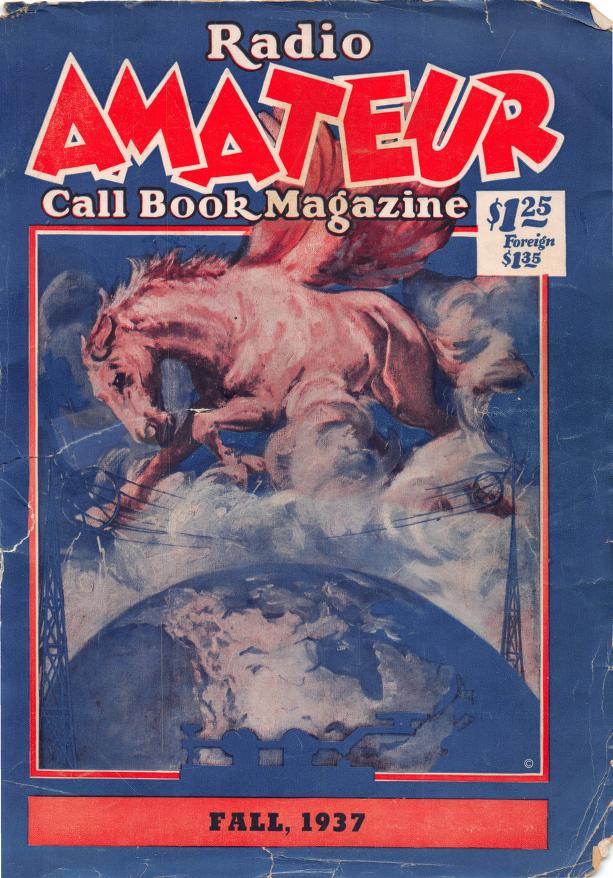 Cover of the FALL 1937 Radio Amateur Call Book Magazine.
Martin Crabtree, W3PR | 2019 DVRA Director of Trainings & Examinations
These days, many hams choose to select their own call sign through the FCC's vanity call sign program. In most cases, hams request call signs that are shorter than the 2 X 3 (call signs with two letters before the call area number and three letters after the number) they were first issued.
…