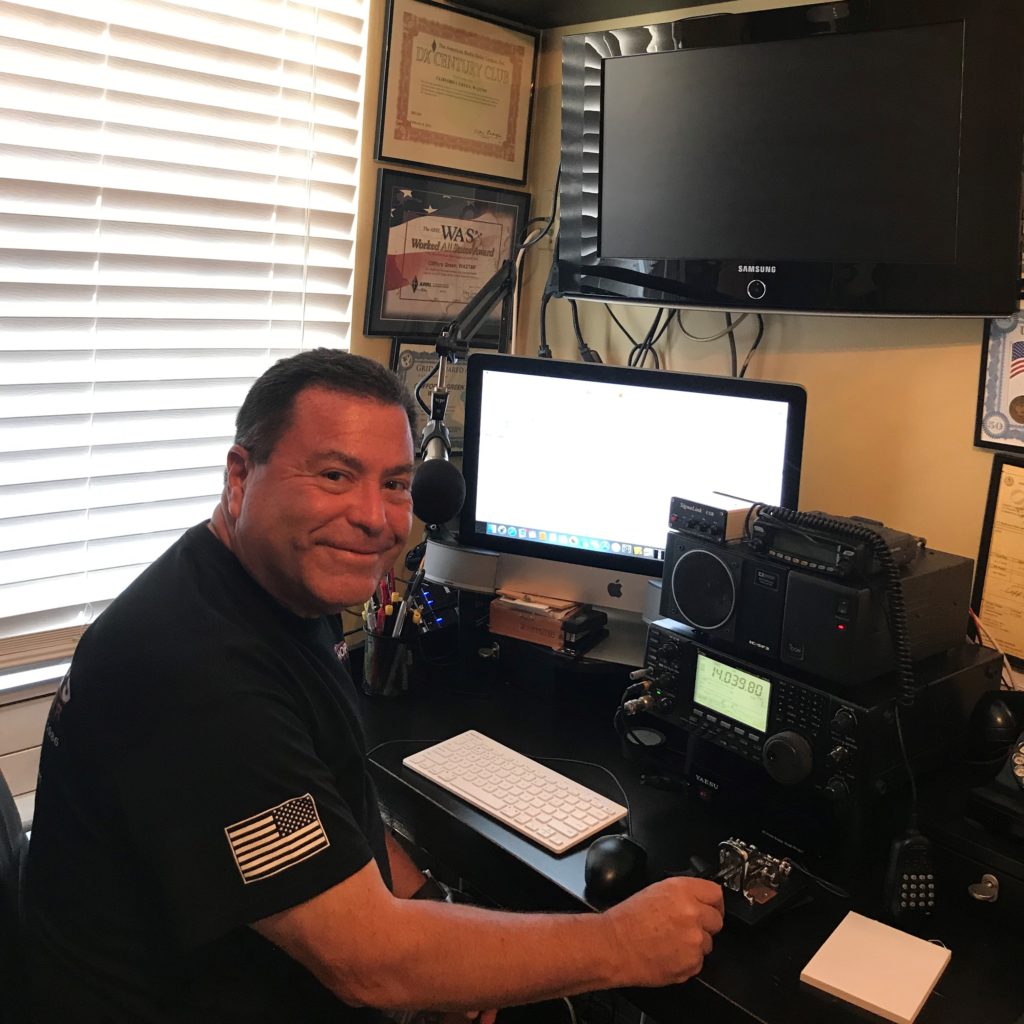 On Wednesday, September 11, 2019, the Delaware Valley Radio Association monthly meeting will feature a presentation focused on Understanding Solar Cycles and Disturbances; The Affects on Earth and Amateur Radio Communications; plus, Tips for DX Chasing During the Solar Minimum by Cliff Green, WA2TMF.
Open to both members and non-members. Feel free to join for all or part of the meeting.
Combined Directors/Business Meeting from 6:30 to 7:00 PM
Social/refreshment period from 7:00 to 7:30 PM
Featured talk at 7:30 PM
Click for driving directions to our meeting space — Incarnation – St. James Church, 1545 Pennington Rd, Ewing Township, NJ 08618 (basement)
Cliff Green (WA2TMF) was licensed in 1977 (Solar Cycle 21) and holds an Amateur Extra Class license. An avid DX Chaser with only 3 more countries left to work to complete the entire DXCC list, never running more than 100 watts and using only home-brew wire antennas. Most of the time he can be found on the CW portion of the bands enjoying QRQ QSO's.