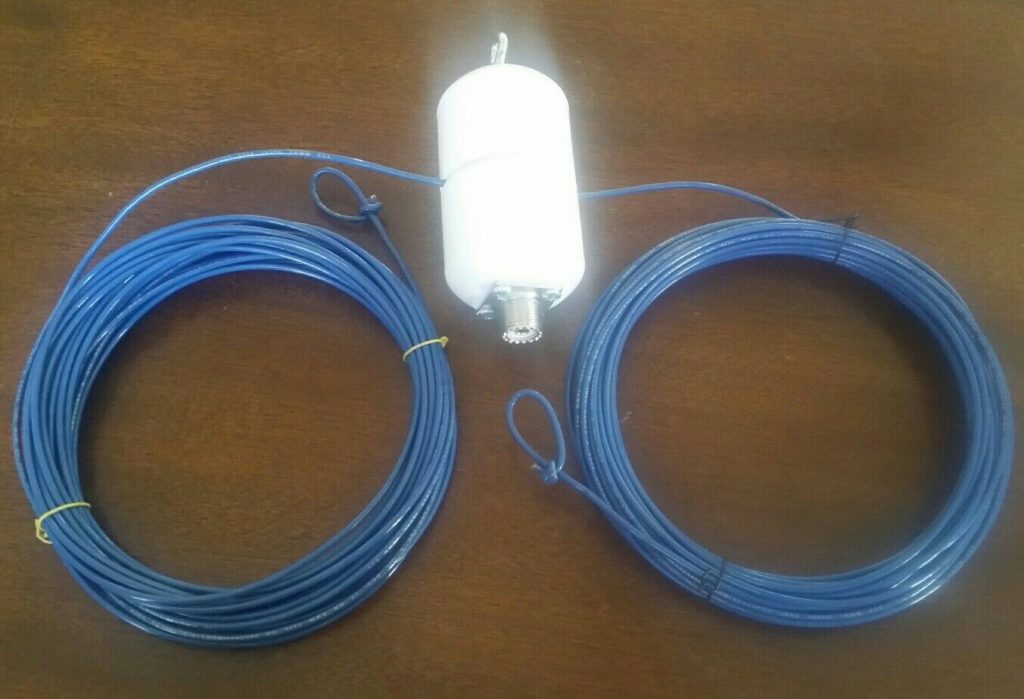 The DVRA antenna committee will be holding a construction event for members on Saturday,June 12th at 11 a.m. at the DVRA shack.
The focus will be on construction of 40 and 80 meter antennas for Field Day. Contact Greg at K3EA@arrl.net with any questions.
Rain date will be the following day. Any last minute changes will be posted to the "W2ZQ Membership" Google Group.