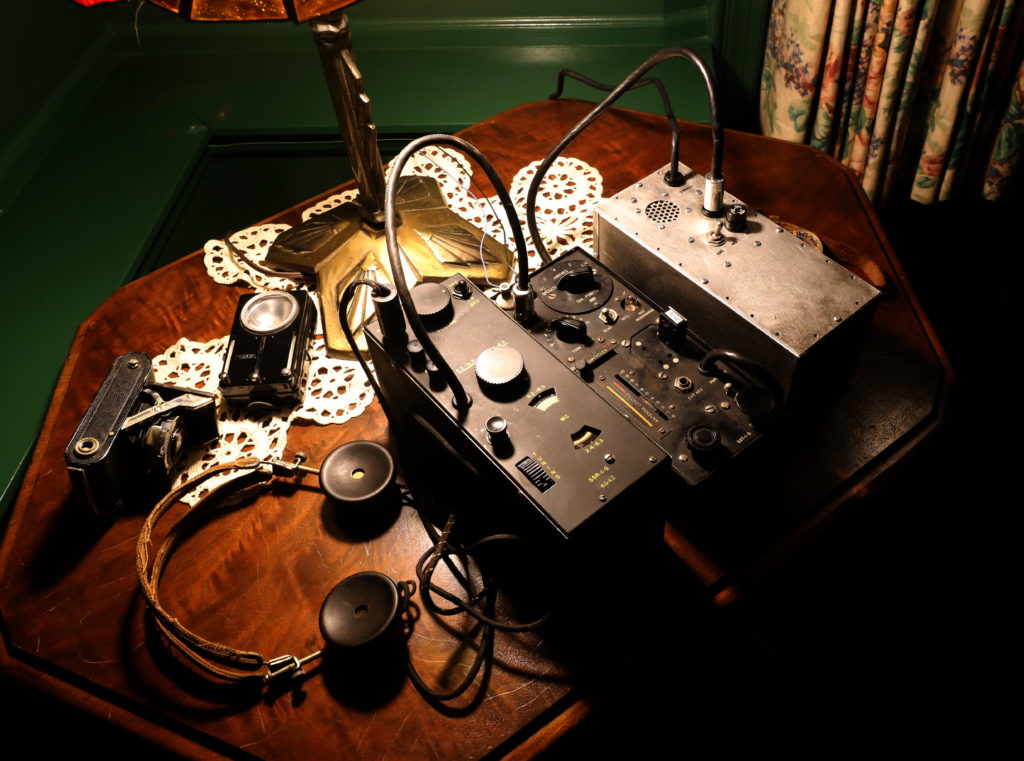 On Wednesday, June 9th 2021, Al Klase, N3FRQ, New Jersey Antique Radio Club (http://www.njarc.org/) Coordinator and Radio Technology Museum (http://www.rtm.ar88.net/) Historian will be presenting to the DVRA members (HELD VIA VIRTUAL WEB CONFERENCE) "Spy and Clandestine Radios".
World War II can be thought of as the first electronic war. It was not just the battlefields of WWII that benefitted from radio technology. From apartments in Berlin to farmhouses in France, covert agents toiled away over sophisticated transceivers, keying in coded messages and listening for instructions. Spy radios were key clandestine assets, both during the war and later during the Cold War.
Open to the public. Feel free to join for all or part of the meeting.
Combined Directors/Business Meeting from 7:00 to 7:30 PM
Featured presentation at 7:30 PM
Members will receive an email with instructions on how to join the Zoom teleconference by June 7th. Members of the public are invited to request conference credentials by sending a message to webmaster@w2zq.com