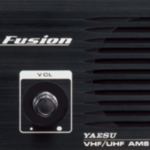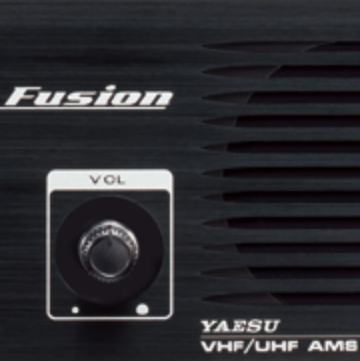 This months Repeater Talk article will focus on the difference between traditional FM repeater use and the Digital Modes such as C4FM – System Fusion.
Let's start with a discussion on single flow.
When we press the push to talk (PTT) button on our microphone our voice is processed from a series of pressure waves into a RF signal that is sent on its way to the antenna.
…