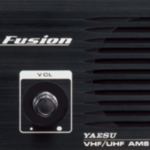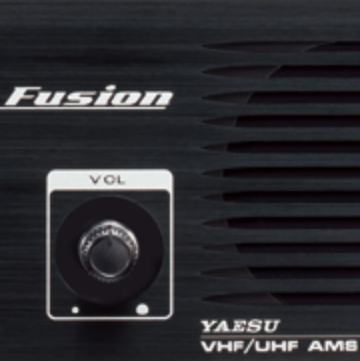 This months Repeater Talk article will focus on the migration from traditional repeater use towards the possibilities, benefits and implications of these new machines.
Let's start with a discussion on Tones.
Initial (traditional) repeater operations evolved over time to include more and more features intended to allow the users and operators to set up machines closer to each other and more "private" or controlled access.
…