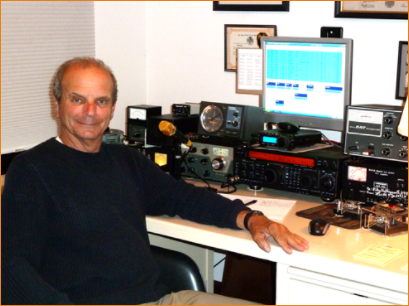 On Wednesday, September 8th 2021, the Delaware Valley Radio Association monthly meeting HELD VIA VIRTUAL WEB CONFERENCE will feature a presentation titled "ARRL Volunteer Monitor Service" presented by Riley Hollingsworth, K4ZDH.
Riley started his ham radio career in Rock Hill, South Carolina, in 1960, proceeded through law school to a career at the Federal Communications Commission, the FCC. Riley was a part of the evolution of the FCC as it dealt with the new communications technologies including paging, cellular, PCS, and amateur radio.
Open to the public. Feel free to join for all or part of the meeting.
Combined Directors/Business Meeting from 7:00 to 7:30 PM
Featured presentation at 7:30 PM
Members will receive an email with instructions on how to join the Zoom teleconference by September 6th. Members of the public are invited to request conference credentials by sending a message to webmaster@w2zq.com