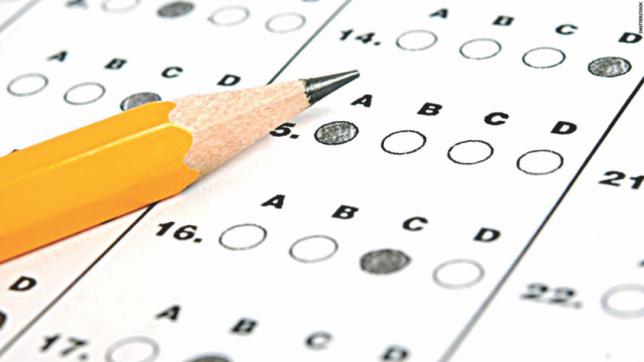 Training & Examination Director Martin Crabtree, W3PR has decided to run a scheduled Amateur Radio License testing session on Saturday, March 13, 2021.
In order to meet the current state/local social distancing requirements, please download important DVRA Social Distancing Procedures (HERE).
Here are some highlights:
Test Takers will need to email Martin Crabtree, W3PR (W3PR@arrl.net) in order to register for this test session, no walk-ins will be permitted.
The number of Test Takers will be limited to 15.
Check in for Test Takers will start at 9:45 AM and testing will begin at approximately 10 AM.
All Test Takers must wear a mask that covers their mouth and nose.
First time amateur license test takers must obtain a Federal Registration Number (FRN) from the FCC prior to testing.
Optionally, you may bring a completed application form NCVEC 605, else one will be provided for you at the exam to complete.
For important information about the how to prepare and what to bring to the testing site, please click the following link: